A Change Catalyst since 1993!
Sustainable Economic & Educational Development Society (SEEDS)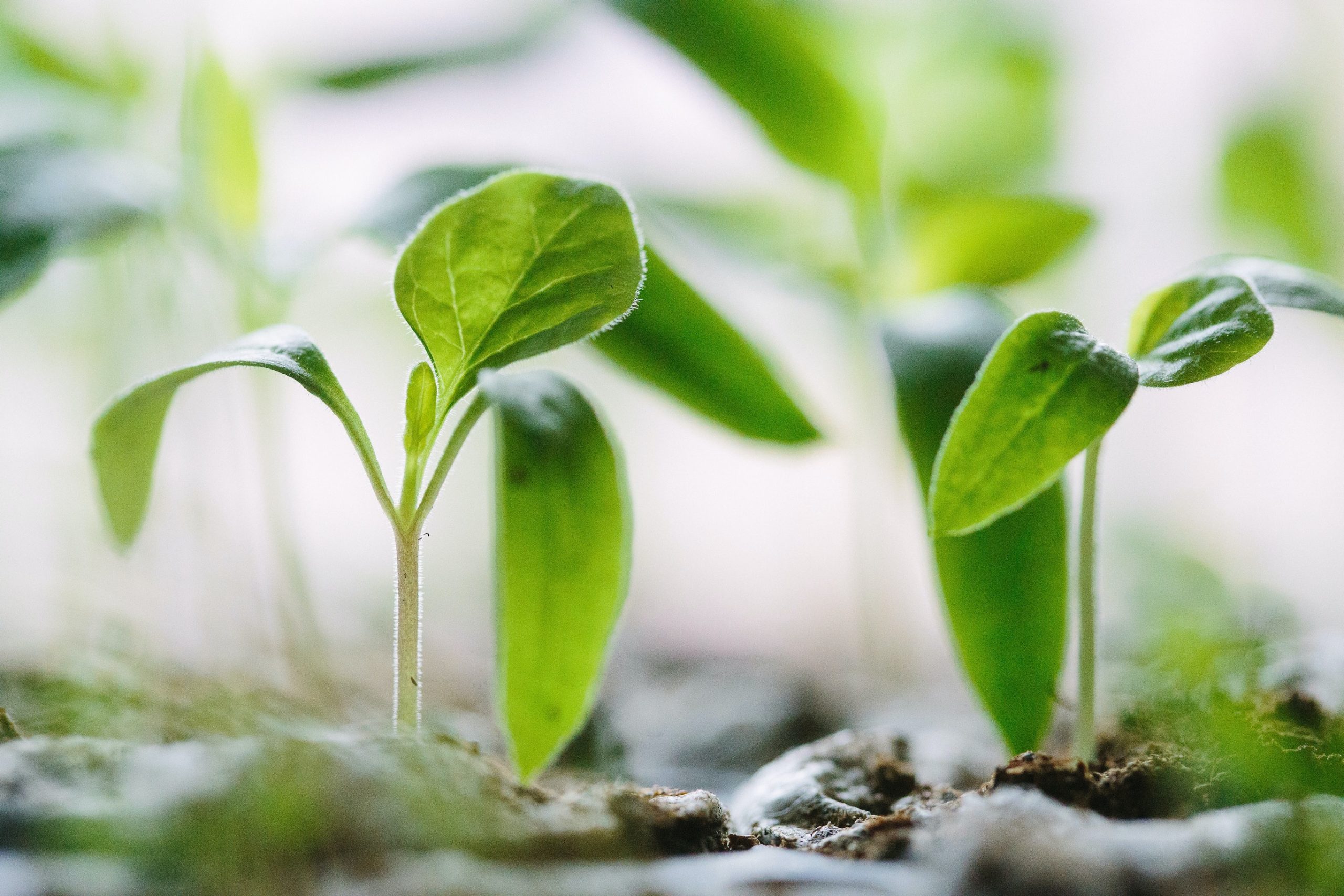 Promote educational and economic progress and development of the very needy in the state of Odisha, India and other parts of the world in general.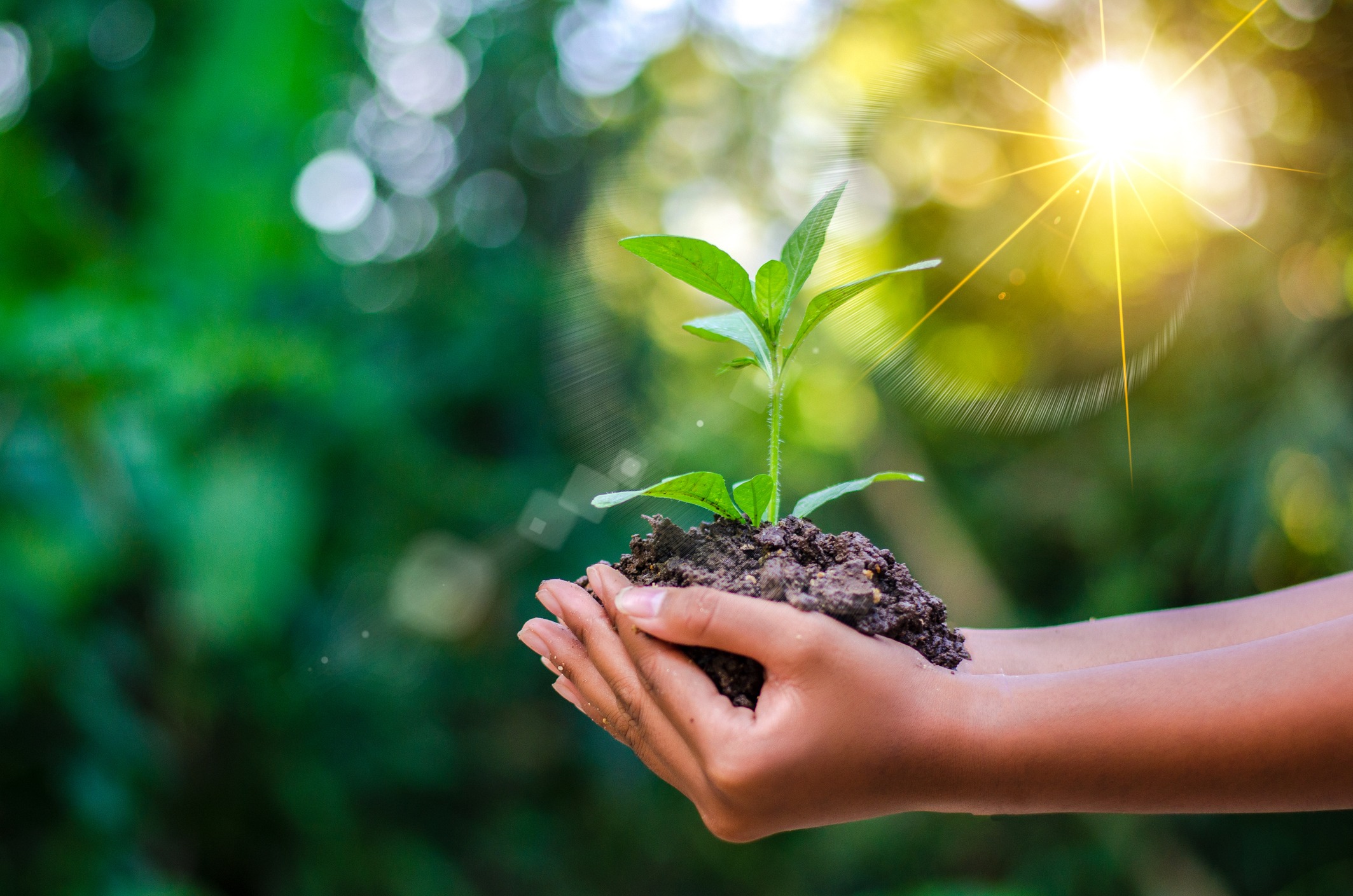 Financially and technically support development that is sustainable (long-term, self-supporting, and environmentally non-predatory), non-violent (tolerant, without brute force), democratic, equitable (fair and just, more for the needy) and decentalized (not imposed from above, grassroots, and local/native solutions).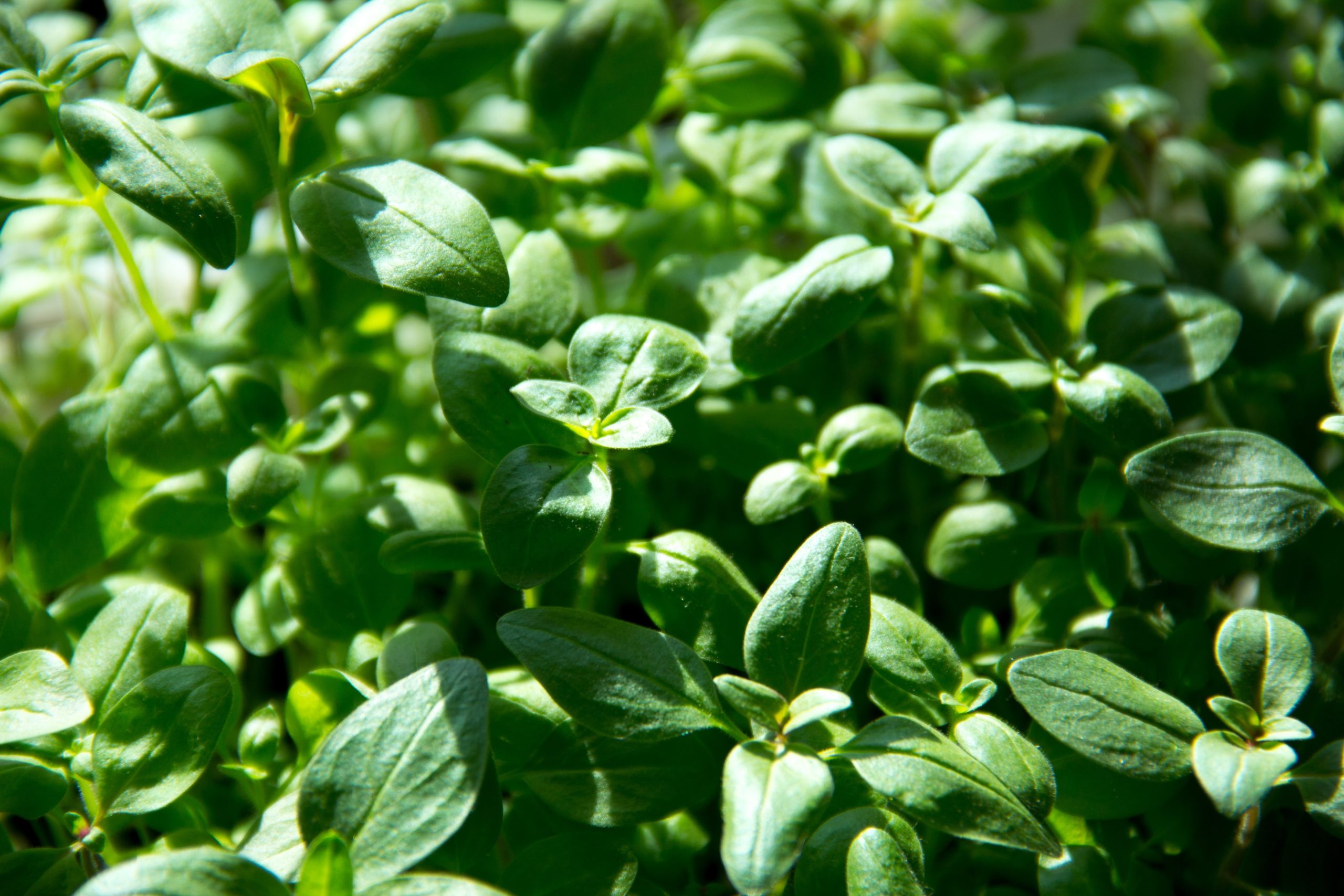 Support development and education that fosters awareness about rights and responsibilities among the people it seeks to help as well as among its own volunteers, thus emphasizing a participatory consciousness.
Current Activities: Empowerment Through Education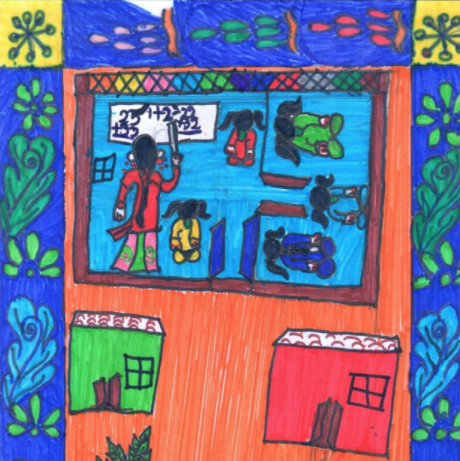 Responding to loss of learning through Village Learning Centers in Western Odisha
The pandemic lockdowns caused severe loss of learning in the remote tribal areas of western Odissa where education was poor to begin with. Agragamee, an NGO in Rayagada district, is intervening to bridge this gap by training youth volunteers of ages 15-17, who have completed 10th grade, to become Edu-volunteers, to work with children of ages 6-14 years by establishing Village Learning Centers, each center supporting 50 children from nearby communities.  This effort has created a love of learning, joy in reading, and reduced fear and stress of going back to school in addition to catching up with the curriculum study. SEEDS has been supporting one such learning center for multiple years with help from our donors. Thank you!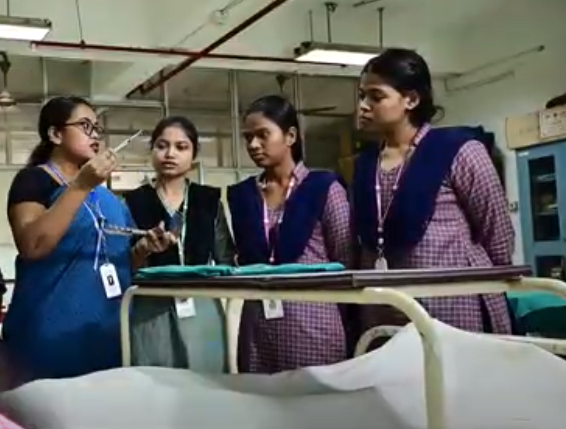 Nursing Student Assistance
India has a shortage of nurses. Bhubaneswar has several nursing colleges offering 3-year General Nursing and Midwifery (GNM) diploma programs that attract female students from low income families from rural areas in Odisha after completing high school (+2). After enrolling in the nursing programs, they struggle to meet the high cost of living in Bhubaneswar. To prevent dropout, we launched a financial assistance program in 2022. We aim to provide financial assistance of $500 each to up to 50 new needy nursing students each year, renewable for two more years for program completion. Please watch this short video and read answers to Frequently Asked Questions for more information about this program. Here is a report on what has been done in the first 6-months. We are thankful to the 15 donors who helped us launch this program and the donor who matched all the donations 2:1. It takes $500 to assist one student per year